I've received so many requests from our global community of matchmakers looking for more opportunities to learn from and collaborate with each other – and believe me – I hear you and I am with you!
And what better way to break the ice than to share stories of love and transformation? What many people don't realize is that becoming a certified matchmaker is a life-changing experience and that you not only help others find love, but through the journey, you often find what is truly important for your own happy and healthy relationships.
In the spirit of Valentine's Day, here are a few inspiring stories fellow matchmakers have shared on how their career has helped them find and maintain a happy and healthy relationship, not just for others, but WITH themselves, and FOR themselves.
Julie Ferman, at Transforming Me to WE, found her life-long-love with the help of a date-coach and becoming a matchmaker herself: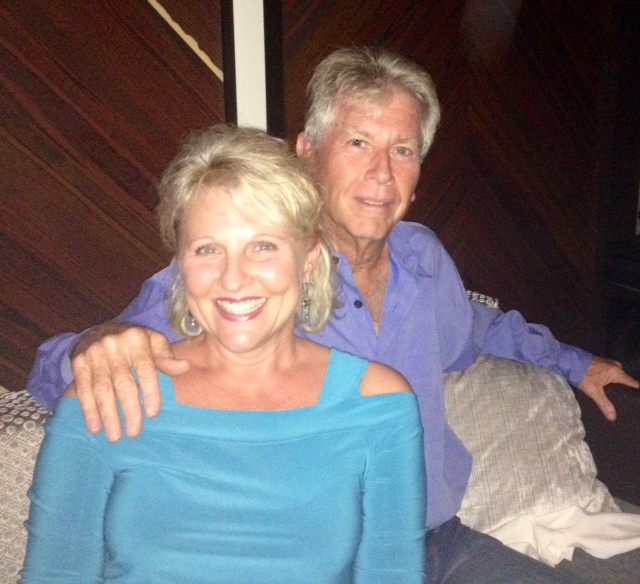 Being a professional matchmaker and a dating coach actually helps me STAY married. As fate would have it, I married the guy who sold me my dating service membership. I hired a dating coach who recommended that I shorten my list of "must haves" and that I strategically place myself where I could be found by single men. I followed that dating coach's sage advice. A few weeks later I asked him out. I dragged that guy down the aisle before he knew what hit him, and we've been working together ever since. Our boys are now 23 and 20 and we've been responsible for over 1100 marriages.
Trea Tijmens, of Success Match in Zurich, has just celebrated 24 years in a happy, healthy marriage!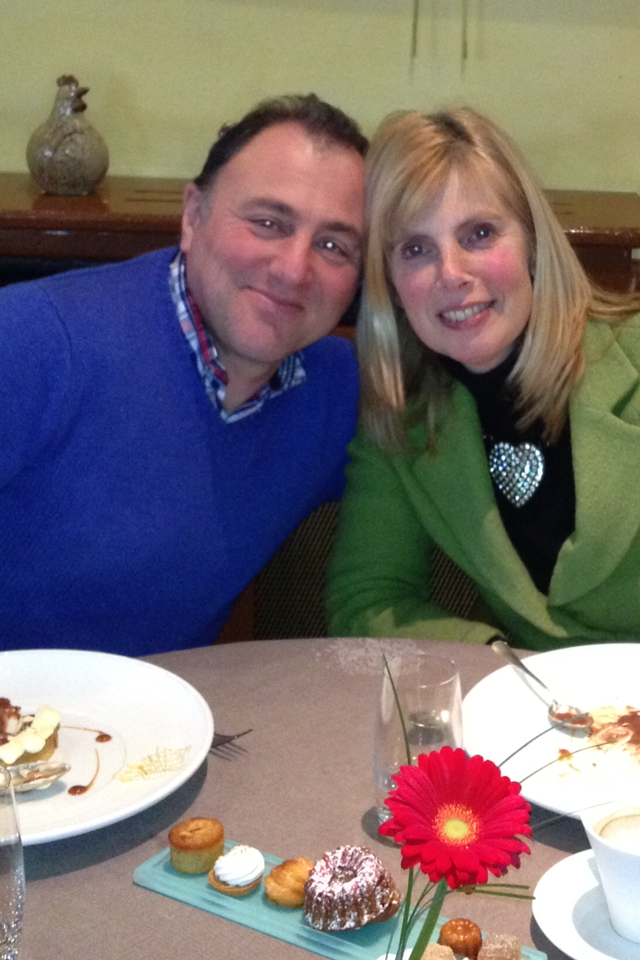 I met my wonderful French husband Pierre at college in the USA many years ago, and this summer we will celebrate our 24th anniversary. Becoming a matchmaker has really helped me to appreciate the importance of a happy and healthy relationship!

Meeting so many wonderful singles who have everything in life, but have not yet found a partner to share their lives with makes you realize that not having a partner can leave a real void.
Being a matchmaker helped me to understand which qualities in a partner are conducive to having a great relationship and this made me appreciate my own partner even more. For Pierre, he is 100% reliable, I can always count on him, he always does what he says and his actions say it all! We share similar values and are family oriented. He is a great father and there is never a dull moment. Although we are very different; we make a fantastic team.

As matchmakers, we regularly meet singles who have been disappointed with love and have a negative view of marriage and the opposite sex. As a happily married matchmaker, I can speak from my heart and show them that there are so many wonderful men and women out there who build strong relationships. It is totally possible to meet a great man or woman, get married, keep working on that relationship ☺ and have a fulfilling marriage! I love being a matchmaker, helping people find that person to build that happy, healthy relationship with.
Sara Foster of Sara Foster Consulting, became her own first client on her journey to find a healthy and loving relationship: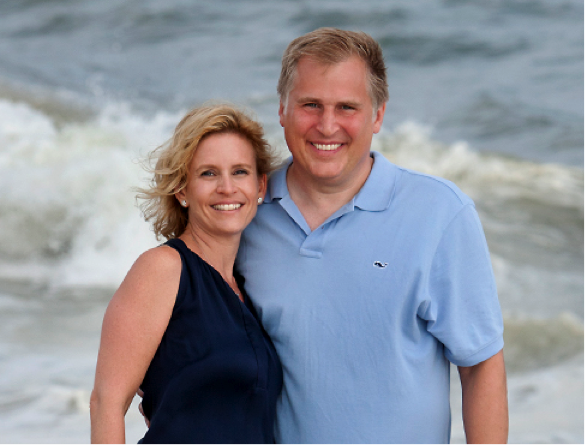 At 28, I hastily chose to get married. One year and one precious baby girl later I divorced. During this trying time, I gained clarity about what character traits were not only the most important and attractive to me, but which traits were essential for a lifetime intimate partner.

Determined and excited to find love, I became my own matchmaker! I crafted an upbeat profile that highlighted my interests, background, favorite books and of course, my role as devoted mother. Within a month, I received an email that stood out from the others. His intelligence, shared love of family, sense of humor, and varied interests (he sang in an a Capella group!), left me intrigued. We were engaged 3 months later, and married 6 months after that. In the following years, we gave my daughter two little brothers.

My personal journey has equipped me to be a more sincere, empathetic and successful matchmaker and dating coach. I have walked in those shoes and emerged filled with happiness, optimism and hope, and an overwhelming desire to Spread the Love.
Rachel Greenwald, NY Times Best Selling Author, Speaker, Dating Coach, Matchmaker at RachelGreenwald.com found a personally rewarding career that helps reinforce her own marriage: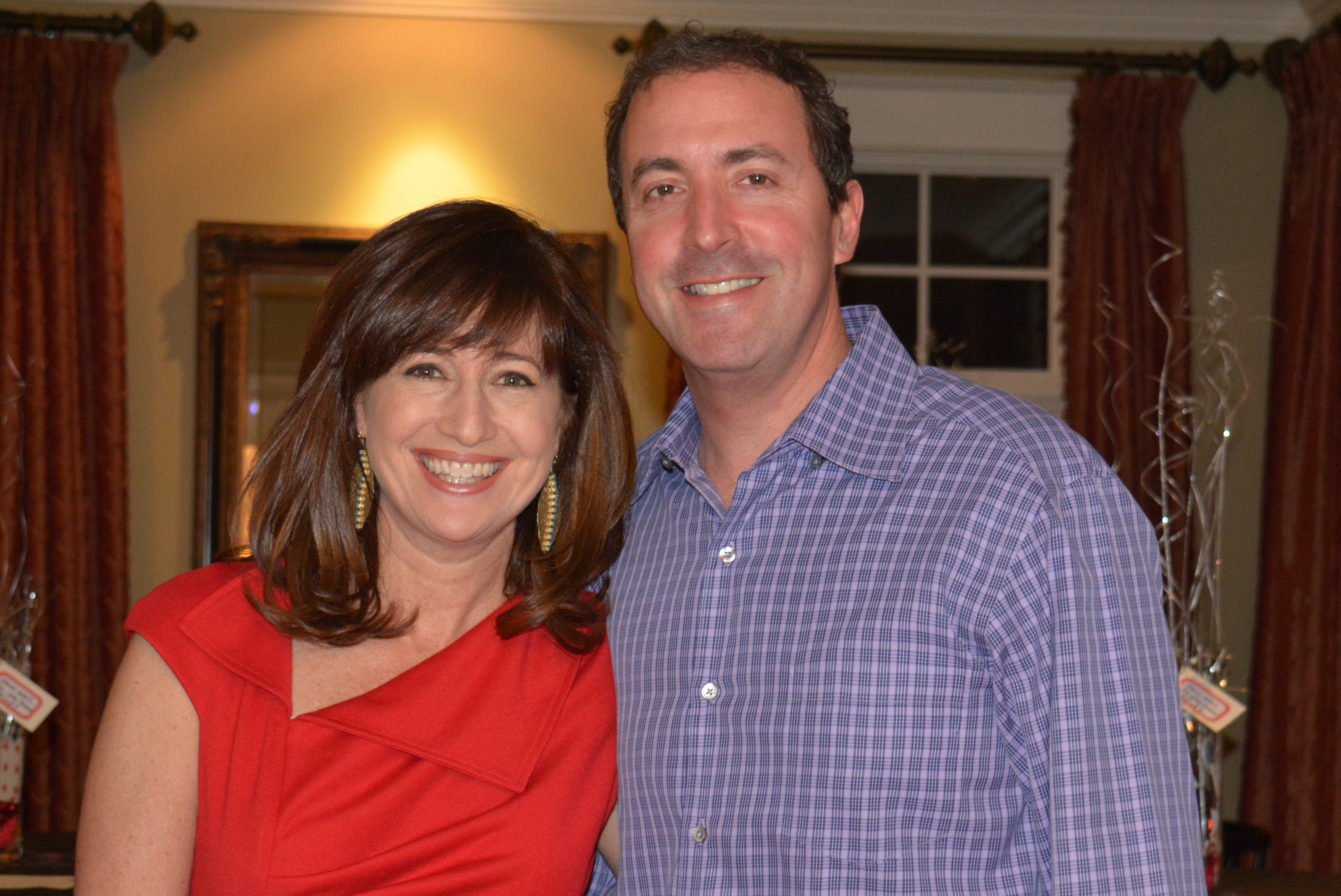 I was pregnant with my third child when I asked myself: "What job could I do from home with flexible hours, and something I'm passionate about?" I had always been interested in romance and providing dating and relationship advice – it was something I did naturally for years. The idea of being a matchmaker, dating coach and author was born!

Matchmaking has allowed me an extremely flexible, personally rewarding, and lucrative career while raising three children. After 14 years in the love industry, the biggest benefit though has been appreciating my own husband. I am reminded every day to take this same advice I give my clients: the most important criteria for choosing a spouse is whether he/she is a "Penthouse" or "Basement" person to you. A Penthouse person elevates your mood when you're with them; a Basement person brings your mood down. My husband isn't perfect but he elevates my mood when we're together — and that's why we've been happily married for 23 years. That simple advice is the key to helping my clients find lasting love.
Rachel MacLynn, Founder & Managing Director, Vida Consultancy recognized the importance of finding a life partner with shared values through her work as a matchmaker: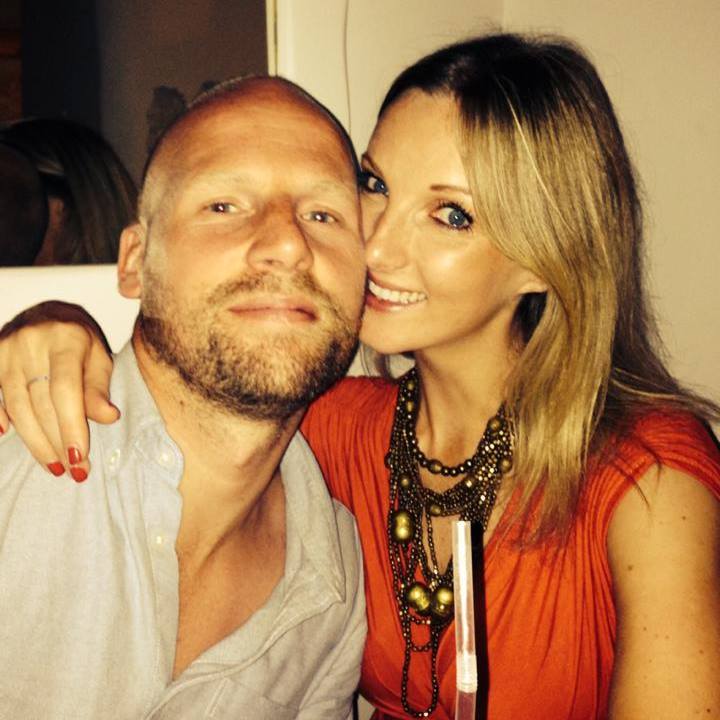 Jamie and I were introduced through friends in August 2010, we have been engaged for over one year now and are expecting our first child. Some key lessons I've learned through matchmaking that we have apply to our relationship include: spontaneous gestures of affection, supporting one another, and most importantly, making each other happy.

I have a card that was given to me when I was 15 years old with the following quote by Sidney Smith: "There is only one way to be happy and that is to make somebody else so". I apply this to my relationship with Jamie. Rather than demanding that he makes me happy, I focus my energy on making HIM happy, and he reciprocates.
Marla Martenson, author, international speaker and VP of Matchmaking at The Dating Source, has found appreciation for her own marriage thanks to her experience as a successful matchmaker: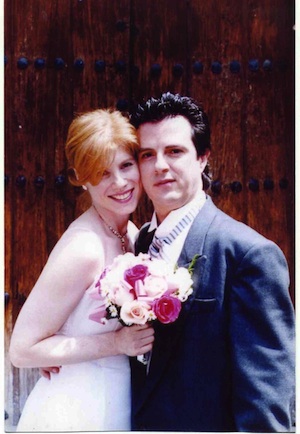 Being a matchmaker truly is a transformational experience. Through the journey of helping others to find love, I have come to appreciate my own marriage even more over the years. It was actually my husband, Adolfo that got me into the matchmaking industry. I had no idea that I would end up owning my own business and playing Cupid full time for more than a decade.

Being a matchmaker has not only been fruitful financially, and enabled us to buy our dream home, but also given us insight into just how challenging it can be to find a soul mate and how lucky we are to have each other. Singles are often looking for a unicorn and end up alone waiting for a fantasy of a better-looking or wealthier partner. I am so grateful to have someone that loves my wrinkles and quirks, and has fun with me whether it is browsing the isles at the 99 Cent Store, watching our favorite shows on HBO, or just waking our dog. Life is good!
And my very own story on how matchmaking helped me find and keep the love of my life.
Lisa Clampitt, LMSW, is the founder and president of VIP Life and Executive Director of the Matchmaking Institute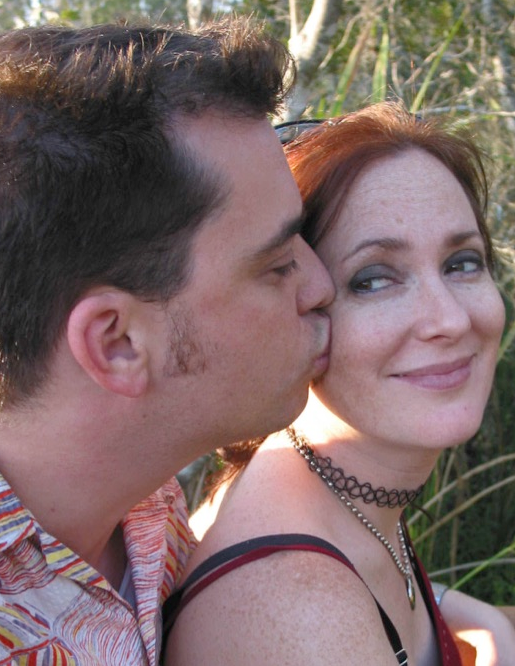 When I became a matchmaker in the late 90's I was newly divorced. I got married too young.

Entering the matchmaking career made me quickly master a whole set up skills that took my shyness right out of my system. To build my business I had to be bold, recruit, approach strangers, become a great listener and have a keen eye for potential singles who needed me.

Though I'm a naturally shy person, I didn't mind approaching men because it was for the business, not for me. I felt confident and secure. This change did not happen over night. It took repetition, practice, boundaries and resilience. And it got easier and easier over time.

When I felt ready to find love again, it took me one week to find my husband and I was married in under two months. I was so positive, flirtatious, confident, friendly and secure that he asked me to marry him in 20 minutes. Yes, this is a true story! And my marriage has grown and evolved tremendously though my work as a matchmaker. I see what makes relationships thrive and fail and find myself lucky to learn through other's experiences. 12 years and two children later, I have an amazing marriage, I continue to learn every day and am grateful for the career path that has changed my life.
My goal is to help inspire and motivate even more success within our community. Download our guide to learn if matchmaking could be a fit for you.