We have another awesome speaker from the 2015 Matchmakers and Date Coaches conference contributing with a guest post. Julie Ferman is truly a professional matchmaker, connector, dating coach and advocate for the matchmaking industry. In this guest post, she talks about the importance of date coaching: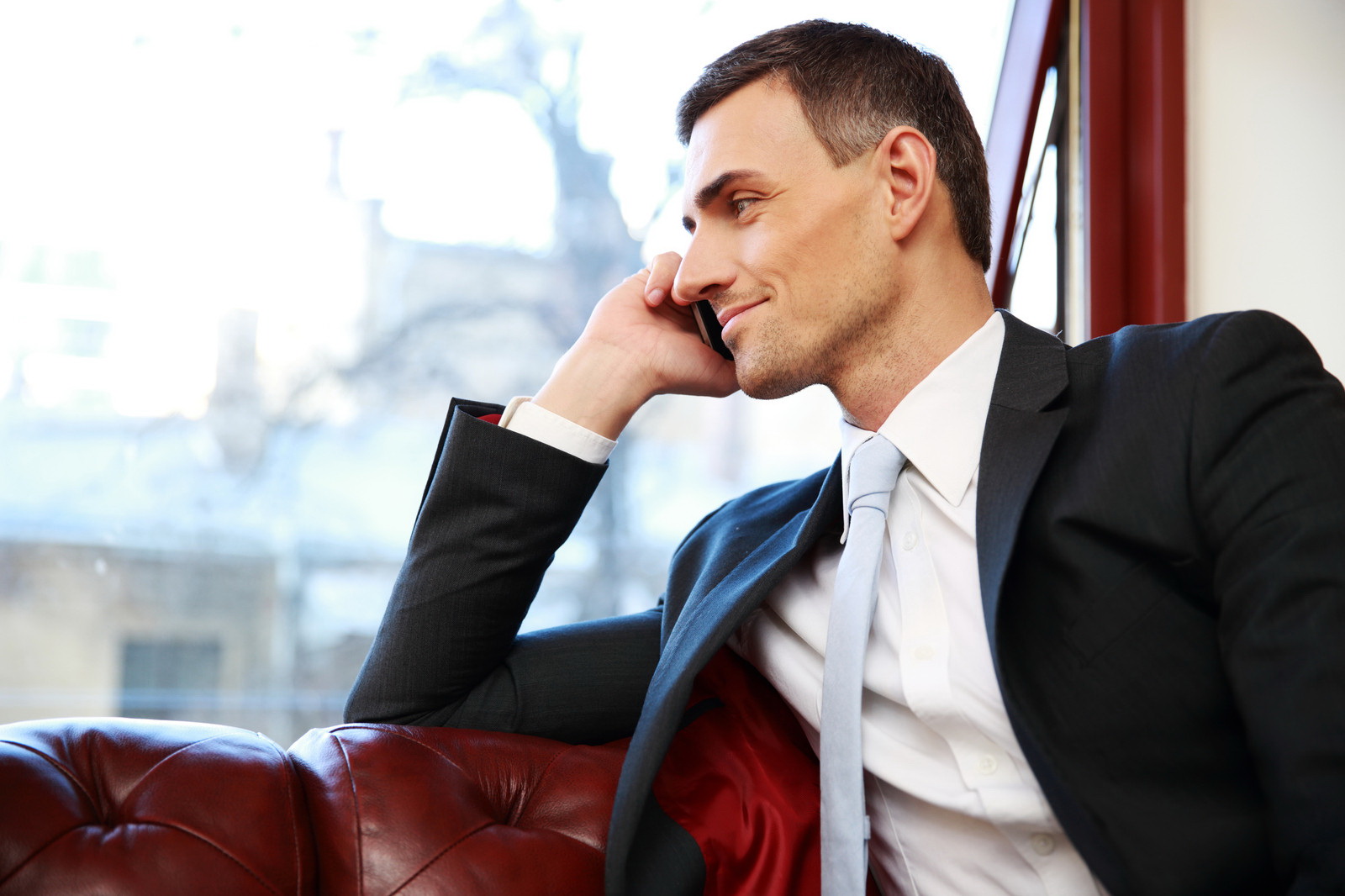 Matchmaking clients come to us seeking one thing – the ideal partner, served up on a silver platter, and… as quickly as possible. As if matchmaking was that easy. Today's best matchmakers spend as much time coaching their clients as matching their clients, and here's why.
A 47 year old woman calls me this week, seeking marriage and kids with a highly successful, tall, attractive mid-thirties man. Huh?
A not-hot, unemployed 63 year old man, 5'7", is seeking a tall, gorgeous woman in her 30's. Really?
The nature of blind spots is that we can't see our own. We know this intellectually, and yet as matchmakers we are constantly befuddled when we see the wish lists and the real live situations that so many of our prospective clients bring into our offices.
The mission in working with a matchmaking client is to find spot-on candidates for personal introductions, and ideally the one right person for life-long love. And sometimes it's easy – the client has sufficient appeal, such that when we provide introductions to the right types of people, what follows is second and third dates and an easy entrée into relationship. We love it when it happens just that way.
Equally as common though is a curvier path through the maze that is the dating journey. The matchmaker guides and supports the client through the dating process, which is typically comprised of a series of disappointments, rejections, and hopefully AHA moments. We have to assume that the way our client is "doing dating" hasn't yet provided the intended result. The introductions we do together give us a chance to shine a light on what's REALLY happening in this client's love life, as we get to hear and study impressions and post-date blow-by-blows from both sides of the table.
I've learned the hard way that unsolicited coaching isn't usually received well, so it's a good practice for matchmakers and dating coaches to first ASK if the client wants to hear constructive feedback, impressions and feedback before dishing it out. I'll often ask twice, as in "I've got some feedback that might be helpful for you to hear, if you're interested." And then I'll ask a second time – "It may be tough to hear, are you sure you're OK with me sharing it?" I always try to share anything constructive or negative in a compassionate, nurturing, loving way. I'll often use the Sandwich Approach (sharing something positive, then the constructive tough-to-hear morsel, and then something else that's positive) to soften the blow.
A good dating coach never blue-skies the client (blowing smoke up the skirt or the trousers, fluffing and puffing with accolades.) Nor should the client ever feel attacked, admonished or diminished. Finding the right amount of tough love and the best way to share the coaching messages is as key an element to modern day matchmaking as the introductions we provide.
The better our coaching is, the sooner we are likely to get our clients off in a happy relationship, which is the win/win we're seeking with each of our clients. Today's modern day matchmakers are scheduling post-date feedback calls and coaching calls as key elements of our client service packages, making it clear from the start that we're here for them not only as catalysts for personal introductions but also as enablers of personal growth.
You can see Julie speak in person along with the love industry's top thought leaders at the 2015 Matchmakers and Date Coaches Conference in NYC on April 24th-25th. Visit the conference site to register now!