Matchmaking Institute, Inc.
Matchmaking is one of the best careers for those who enjoy a flexible schedule, the ability to work from home, high earning potential, independence and, most importantly, a fulfilling and rewarding profession of your own to be proud of.Your income is up to you. You can make anywhere from a few thousand dollars with little effort after training, to hundreds of thousands of dollars a year, with a lot of hard work. You are your own boss and you will be as successful as you want to be.
STATE CERTIFIED
The Matchmaking Institute is the only school in the world authorized to issue certification in matchmaking. We are licensed by the New York Department of Education. Our teachers and curriculum have all been approved by the state.
TRUSTWORTHY
Since 2003, the Matchmaking Institute has produced worldwide conferences, live training program and educational literature for the Matchmaking industry. Our training has helped to produce some of the most successful matchmakers in the world.
MOST EXPERIENCE
The Matchmaking Institute's Board of Advisors contains the industry's most experienced and respected matchmakers and business owners. Learn from the most successful matchmakers in the world.
MOST CONNECTED
Our network contains hundreds of matchmakers and matchmaking companies throughout the world. Joining our network allows you to receive referrals from other matchmakers and press leads from the Institute.
Matchmaking is a Growing Industry
According to Forbes Magazine and Fast Money Magazine; the Matchmaking Industry is set to take off this year. Arguably one of the oldest professions in the world, matchmaking has been reclaimed as a contemporary calling and advertised as a pragmatic necessity in today's fast-paced, technology-driven world. And while they might evoke the iconic Yente by claiming that matchmaking dwells in their DNA, today's matchmakers also sport an eclectic list of qualifications that would have mystified their predecesors.
"Matchmaking is one of the fastest growing International Franchises.."
63% Growth

12% Growth

38% Growth

91% Growth
Matchmaking Success Stories
Sophia McDonald
CEO and Founder of Sophisticated Matchmaking Seattle, Washington www.sophisticatedmatchmaking.com
From Our Blog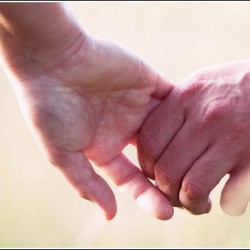 I chose this profession because I love love. I love being in love, talking about love, and helping people find love. My theory is: love makes people the best individuals that they can be. I strongly believe that those who are in a connected, loving relationship are more productive, better citizens, and more capable of[…]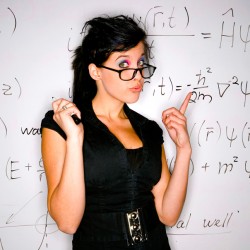 The first question I get asked by new clients is always, "How many dates will it take until I find the one?" Of course, I would love to answer them immediately with something super specific like, "It will take 3 days and 4 hours!" or "On your third date, you will fall in love." Unfortunately,[…]
Previous
Next
MATCHMAKING INSTITUTE, INC.
89 5th Avenue, suite 602
New York, NY 10003
877-BE-CUPID