This week's episode of Bravo's The Millionaire Matchmaker follows Patti Stanger as she leads our latest Certification Program in Los Angeles. It was a motivating and exciting session with some of our most motivated matchmakers in attendance and I am happy to share a couple of Patti's tips for building and maintaining a successful matchmaking business.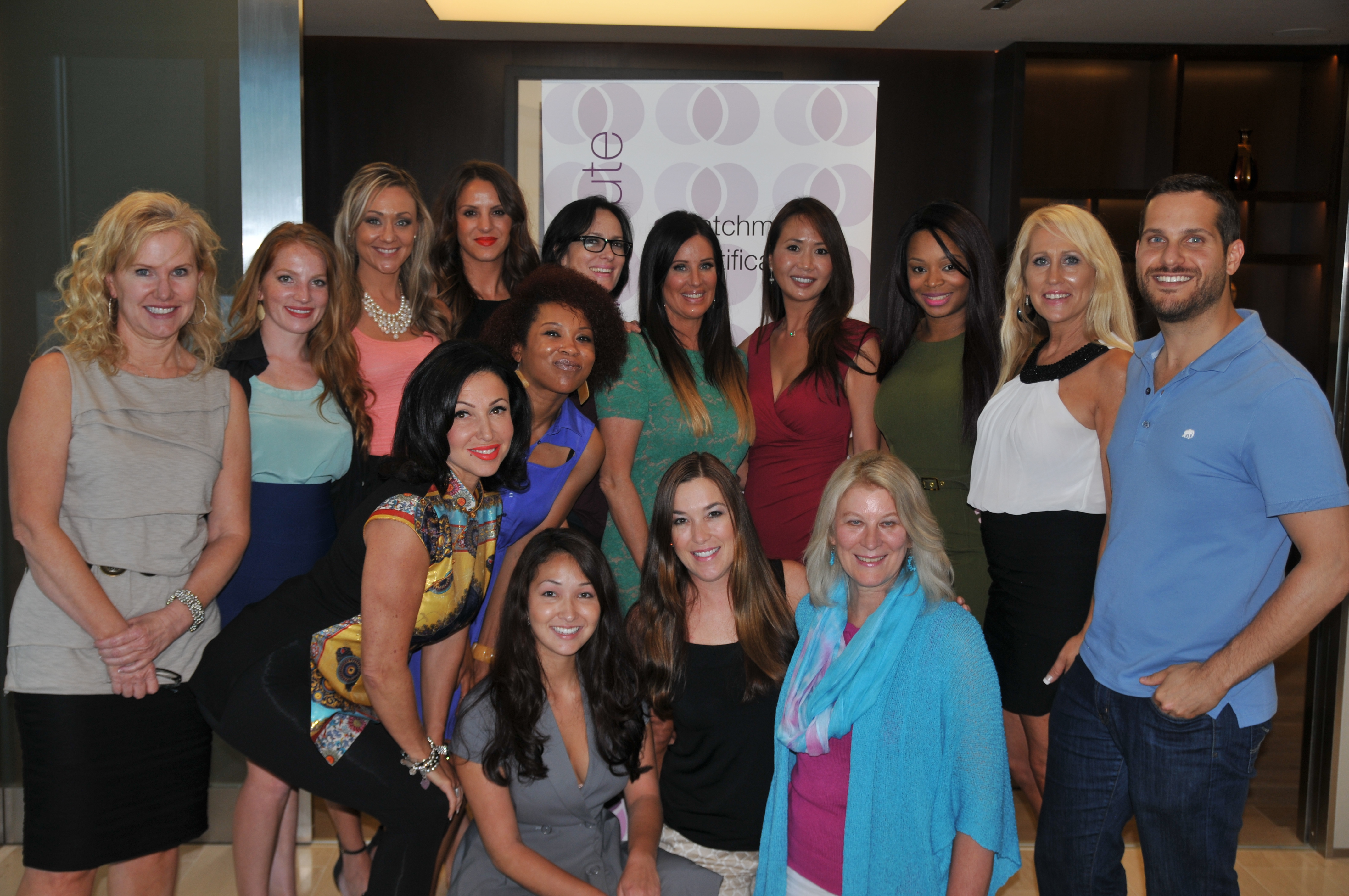 "Recruiting, Recruiting, Recruiting!"
Networking and building your singles database is critical and I couldn't agree more with Patti on this point! As Patti explains, if you're looking for a match for a specific client but you find a great potential single that isn't a fit, you still grab that person for your database! Plain and simple. They may not be the right person for your client at the time, but the more people you have in the database, the better. They could be perfect for your next client!
"You have to be real when you match."
Often we want to please our clients and search for everything they say they want/need in a potential match. But as a matchmaker, you need to be that trusted advisor and really help them understand what would be a good match for them and why. Your job as a matchmaker is to help facilitate happy and healthy relationships and as such, helping clients learn what will truly make them happy is only possible when you're honest with them.
Want more tips? Ready to join experts like Patti Stanger at #LOVECON15?
Industry leaders and professionals from around the world will be heading up our annual Matchmakers and Date Coaches Conference in April. This event combines our certification program, exclusive professional workshops and tailored sessions to provide you with the latest strategies, trends and best practices to propel your business. Register to join more than 100 international matchmakers and love industry leaders at the event!
For more tips from Patti Stanger visit pattiknows.com and find the full episode and more about The Millionaire Matchmaker series on bravotv.com.